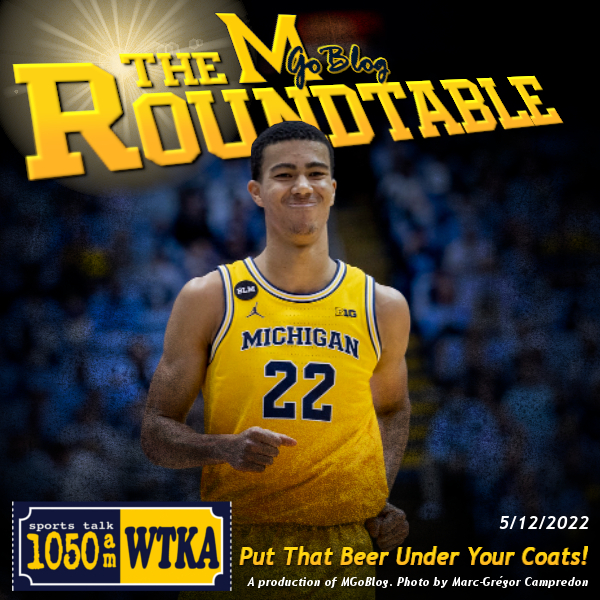 Things discussed:
Some people on this podcast have never seen Brady Bunch, or Seinfeld, or both!
Long NIL discussion: The NCAA is in "We gotta do something" mode but have no ability to actually do something.
They can't do anything because they're hamstrung by their own legal arguments that deny them a way to have players sign contracts, and hamstrung by their enforcement mechanism which is the schools investigate their own.
How do you even define "inducements"? What if Michigan gives every player a Corvette because this is the school where the people who engineer American automobiles go and that's a good marketing strategy for the Big Three?
Craig: The NCAA's stance here is "Please hide your beers or we'll tell you to hide your beers!"
What's the college model? Brian: the D3 level is still that model. Seth: Even that is still an exchange of goods (degree) for services. Why draw lines in the first place?
There are needs for control. Capping salaries at different levels for competitive balance. Having players sign contracts so they can't be poached, because that's not going to stop.
Caleb Houstan: Why did he pull out of the combine? Who's offering to draft him on workouts? Or is something else going on?