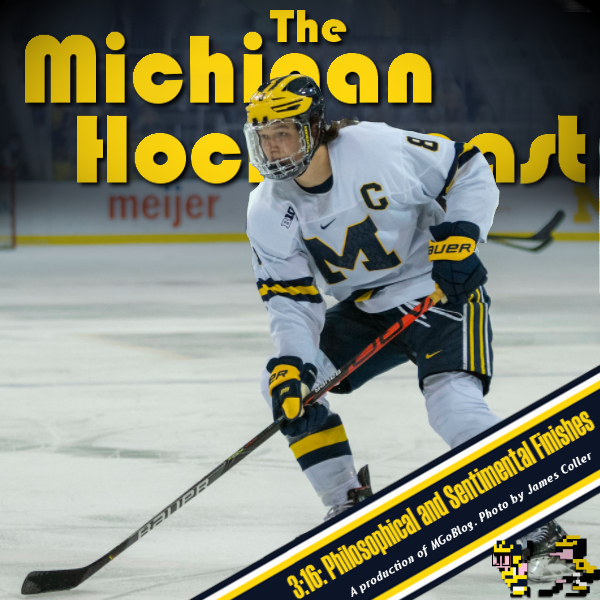 With David Nasternak and Alex Drain
This Podcast Has a Sponsor: Michigan Law Grad Jonathan Paul is the guy with the C you want skating next to the ref and pleading your case. He's also a good guy to sit next to at the hockey games.
Segment 1: Ice Devils Game 1
starts at 0:51
Happy Birthday Craig!
Happy Weekend Barzal!
Early penalties and shots to Minnesota
First the bar, then the net for Michigan PP
Mannly Period
Penalties don't end until a change
HOLY KJ Backhander!
GET IT TO SUMMERS
Insane Mann save
Segment 2: Ice Devils Game 2
starts at 24:27
Mann again!
Early Michigan chances
Gophers take the necessary lead; Michigan answers
Alex is board and talks about rakes
Great finish again from Reedy
Worst PP you've ever seen
Michigan cleaning up penalties
Stauss gets awkward
Michigan almost rallies
B10 Tournament Preview
OSU Talk
What do sports actually mean??
MUSIC
NHL on ESPN Theme
"Here We Go"—N Sync
Ice Hockey (NES) theme