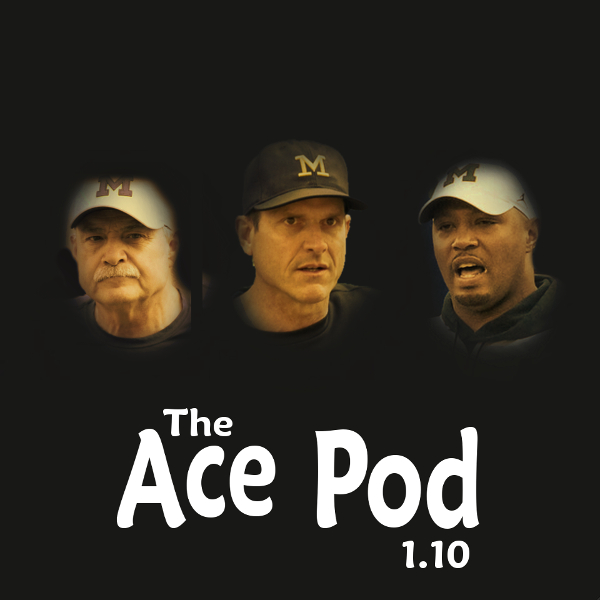 I'm just looking for signs that they didn't take a year with nine returning starters and a five-star coming in at running back and light it on fire.
This week's podcast is, as always, sponsored by the law offices of E. Jason Blankenship, whose website is now fully operational.
Today's mailbag isn't quite as wide-ranging as last week's—that would be difficult—but still hits on a number of mostly football-related topics, including:
What would make you content with the season?
Is Don Brown a "genius or a has-been" or somewhere in between?
How does the offense move forward, literally and figuratively?
Which player from the last 30 years would you add to the team?
Who looked the best in their uniform?
Favorite version of the NCAA video game
The increasingly generic stadium experience
Who's the most important basketball recruiting target?
Getting your eye off the ball
Why I eat like a trash panda on game days
Consume! Also rate and review, if you're feeling generous.
MUSIC:
"Natural Blues" — Natural Child