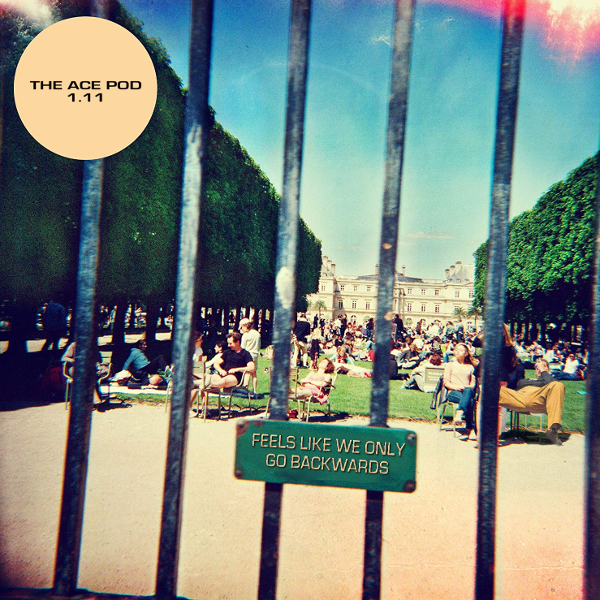 So you get that rather heartbreaking background, and then you hear her sing, and you understand why she sings the way she does.
The podcast is, as always, sponsored by the law offices of E. Jason Blankenship. You're encouraged to check out his new site here.
This week's podcast went on the long side again, as y'all gave me plenty of material. Topics discussed:
Dread Level: PSU
Several questions about the running game and why it is the way it is
Should Ed Warinner have been promoted to OC?
What's with the kickers?
Favorite recruit that didn't pan out
Coming out the other side of BPONE and into the HPONE
Let your child root for Michigan
Excitement level for hoops
The brutal schedule: advantage or disadvantage?
Longer honeymoon period: Juwan vs. Jim
Top ten songs of the decade
The 1995 Detroit Tigers
Pizza toppings
The top ten songs of the decade question led to a 50-song playlist, which Apple Music users can find here. Apologies, Spotify users, someone else paid for an iTunes family plan. Hopefully someone can copy it over.
If you want to get in a question for the next podcast, feel free to send them any time they come to mind, either by tagging them with #acepod on Twitter or emailing ace@mgoblog.com.
MUSIC:
"Feels Like We Only Go Backwards"—Tame Impala
"Weekend" — Smith Westerns