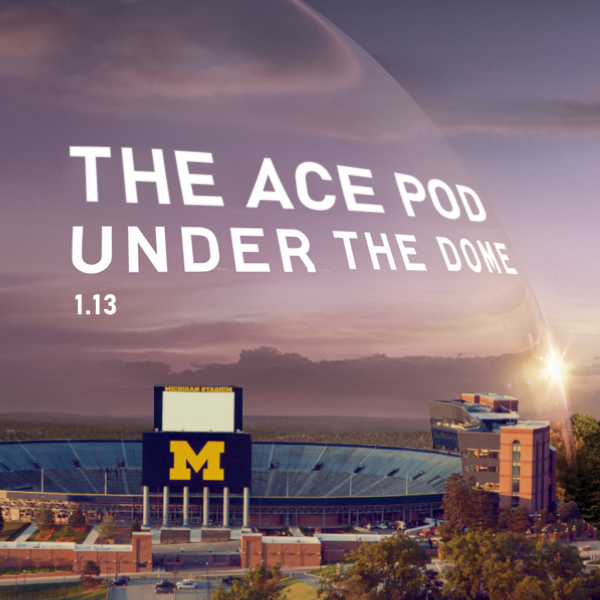 Cover by @blueandjoe. This week's podcast is, as always, brought to you by the law offices of E. Jason Blankenship. Check out his shiny new site here.
Before getting to your mailbag questions, I screw up which episode of the podcast this is, then have an extremely important discussion about the Stadium article in which every FBS coach and athletic director named their favorite musical artists.
The mailbag covers:
Did the team just hit its stride or was that a one-off?
Is the old Harbaugh back?
Which of the WRs return next year?
Potential emerging freshmen.
Dream home-and-home matchup.
Whether Michigan will benefit from player getting paid above board.
BioDome™ settings for particular circumstances.
What to do when you can't watch live.
The ceiling for the basketball team.
We end with your top five rain game lifehacks, which may be a week late for some (and their phones) but hopefully will help many of you in the future.
MUSIC:
"400 Years (Jamaican version)" — Bob Marley
"My Favorite Memory" — Merle Haggard