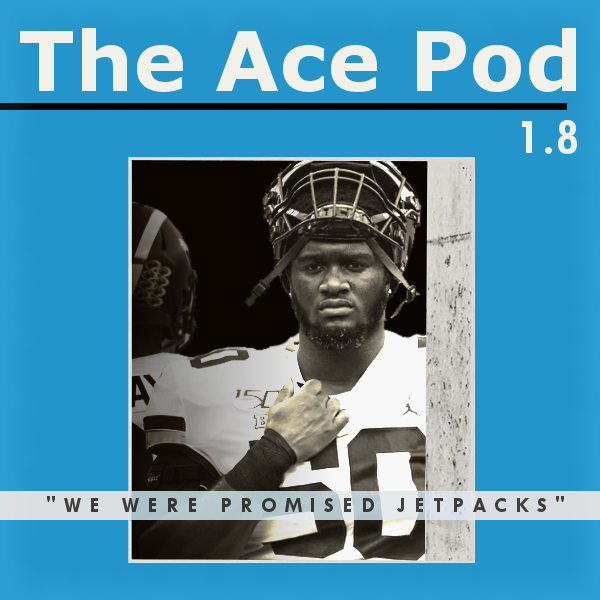 Spend some time with your family or something. Pet a dog.
This week's mailpod tackles a number of questions—for some reason those weren't hard to elicit this week—on topics including:
Does the "Leaders and Best" attitude have a negative impact on the field?
Were our expectations for the offense unrealistic?
Which games on the schedule have had their W/L outlook swing?
Can we have it all?
Fast-forwarding life.
Why does this sadness feel different from other sadnesses?
Can this team be 2016 Penn State?
When do we ask The Question?
When do we open Michigan Bear College?
And more!
If that's not enough, I also made a guest appearance on The Seventh Circle Podcast, which was recorded before the Wisconsin game but published on Saturday, making a bit of my optimism at the end sound borderline delusional. But it was nice(?) to remember that we've dealt with much worse and I had a lot of fun being on the show, which I'd recommend even if they weren't so kind as to feature my ramblings this week.
MUSIC:
"Someone Else's Problem" — We Were Promised Jetpacks