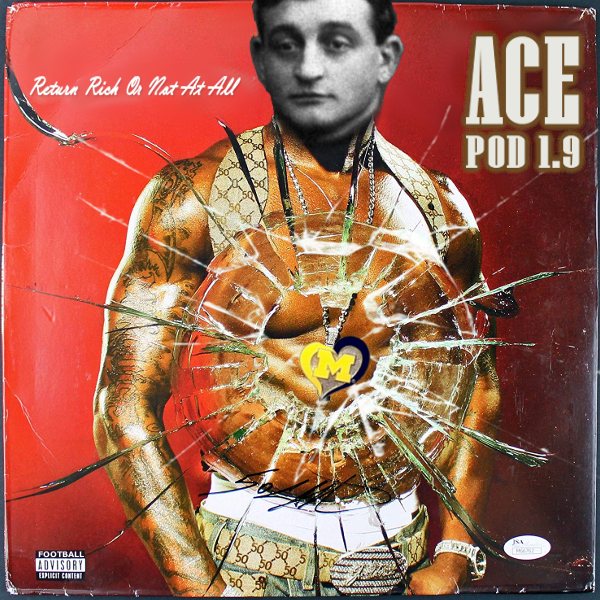 The guy who went to Alaska for eight, nine years looking for gold, he's gonna give you your space.
You guys really came through this week with the questions, which span topics from football to hoops to music to desert island partners. Things discussed include:
Real improvement vs. Rutgers "improvement"
Importance of the Iowa game on projected wins
Early-season MVPs
Please stop trying to move Josh Metellus
Jane Coaston for Rutgers head coach
Brandon Johns or more two-guards?
The sustainability of Juwan Howard's star-heavy recruiting approach
Desert island Michigan head coach, featuring the pioneer in the field of artificial vaginas and his successor, the Gold Rush success story
Twin Fantasy vs. Twin Fantasy
The sixth-best rapper of all time
Early 2000s music choices
Favorite non-Michigan twitter follows
This one, uh, goes in a few unexpected places.
MUSIC:
"Alligator" — The Babies
"Sober to Death" — Car Seat Headrest