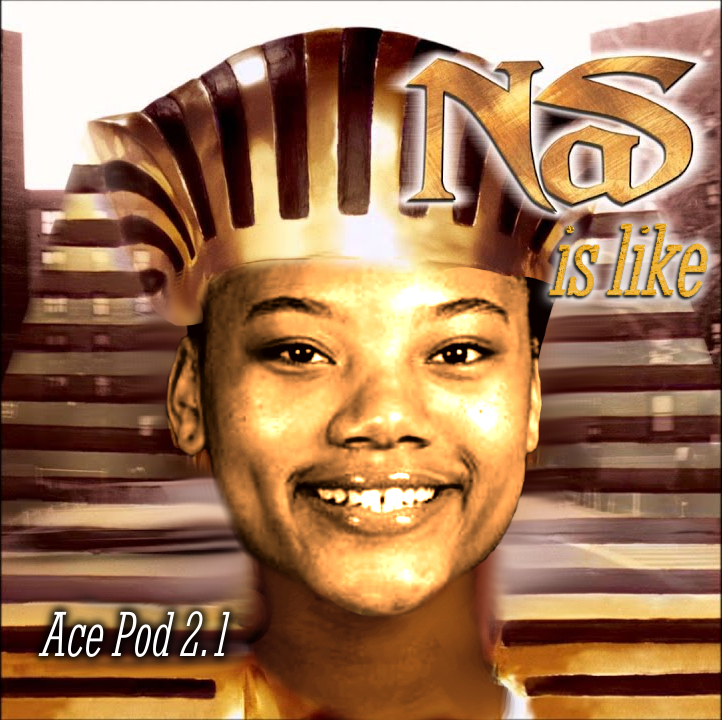 This podcast is brought to you by the law offices of E. Jason Blankenship, who's got a shiny new site to show off.
SEGMENT ONE: B1G BALLIN'
A look at the conference since we didn't get to it on the MGoPod this week. Maryland finally gives the Big Ten a lock and Eamonn Brennan's fingers a break. Penn State has quietly been one of the country's best teams over the last month; if you're looking at the metrics, so has Purdue, but they're all over the place in reality. MSU is on a slide. Shame. In other things you hate to see, Northwestern collapsed again.
SEGMENT TWO: WBB UPDATE/MAILBAG
Nazilla continues to feast after her ESPNW player of the week honor. Michigan's last two wins have moved them up two seed lines. Purdue was a hard fought battle, Minnesota a surprising blowout. Discussing how to get into WBB, where the Big Ten fits in the national picture, whether the women or the men have a better chance at making tourney noise, and how well this team has handled injuries.
SEGMENT THREE: MBB MAILBAG
Can we defense again? Changes Juwan Howard can make to maximize the team's potential. Several questions related to the postseason selection criteria, plus ratings differences and the outlook for Austin Davis's fifth year.
SONGS:
"Nas Is Like" — Nas
"Step Up" — The Sure Fire Soul Ensemble