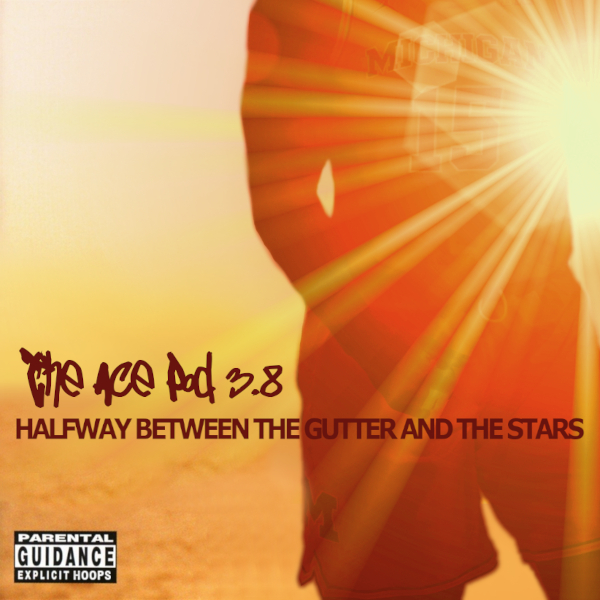 This episode, as always, is brought to you by the law offices of E. Jason Blankenship, who may be socially distanced from the courthouse but is still taking on clients. You can find his new website here.
You can follow Connor on Twitter and subscribe to his newsletter, A Lonely Impulse of Delight, that includes literary analysis of Calvin & Hobbes and, blissfully, nothing about Michigan athletics. Dan is not a writer but he is @ThiccStauskas on Twitter. If you'd like to hear more, the two co-host the newly titled Yet Another Michigan Football Podcast. Alex Cook you know from his writings here, and his blog about The Grand Castle.
[Writeup after the jump]
SEGMENT ONE: POST-WISCONSIN CACKLING
Alex is happy to be talking hoops. He gives his thoughts on the Wisconsin game while I fail to locate my pants. Then we answer questions about the scariest Big Ten teams left on the schedule, what areas of their game current players have improved the most, and where Franz Wagner slots in among the best defenders in recent memory.
SEGMENT TWO: THE ANSWER TO EVERY QUESTION IS GONZAGA
More hoops questions! Is the team peaking too early? What flaws could a good opponent exploit? What happened to Terrance Williams' minutes? Who's the last freshman in football or hoops to be as pleasant a surprise as Hunter Dickinson? A bit of contention on this next one: would you trade Mike Smith for X? Is Naz Hillmon gonna win NPOY honors? Listen as we hopefully give the correct takes.
SEGMENT THREE: FINE, SOME FOOTBALL
Quick (we promise!) reactions to Harbaugh's retention, Mike Hart's hiring, and Mike MacDonald as a college DC. We answer one (one!) football question. Then I kick everyone out, dim the lights, and…
SEGMENT FOUR: SLOW JAMMING THE FANCYSTATS
It's baaaaaaaaaaaaack.
Songs:
"Ya Mama" — Fatboy Slim
"The Line" — D'Angelo
"Never, Never Gonna Give You Up (Instrumental)" — Barry White