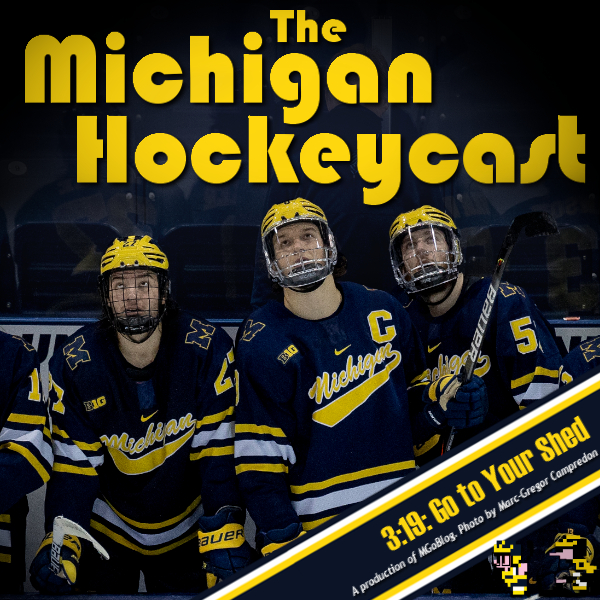 With David Nasternak and Alex Drain
This Podcast Has a Sponsor: Michigan Law Grad Jonathan Paul is the guy with the C you want skating next to the ref and pleading your case. He's also a good guy to sit next to at the hockey games.
[Writeup and player after THE JUMP]
---------------------------------
Segment 1: The NCAA Hates Hockey
starts at 0:51
Alex is the Devil
Quality of Ice: poor
Locales...where?
Game times and stations do not cooperate
Plink-O results...again
Signing Watch and Transfers
NHL Rundown
Segment 2: Actual Michigan Sports
starts at 37:43
Baseball Rotation
New Hitters
Schedule Breakdown
Softball's Aces
Softball is also hitterless
Pay attention to Tennis!
MUSIC
NHL on ESPN Theme
"Fargo Theme"—Jeff Russo
Ice Hockey (NES) theme