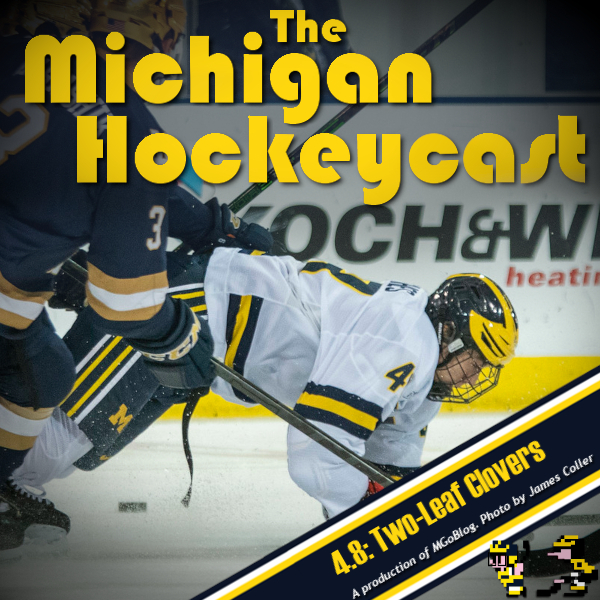 With David Nasternak and Alex Drain
This Podcast Has a Sponsor: Michigan Law Grad Jonathan Paul is the guy with the C you want skating next to the ref and pleading your case. He's also a good guy to sit next to at the hockey games.
[Writeup after THE JUMP]
---------------------------------
Segment 1: Notre Dame Wins in OT, 3-2
The Holtz Roller Coaster
Beniers Coast to Coast
Portillo Plays Well
The Collapse
What do you do in 3v3 OT?
Segment 2: Notre Dame Wins in OT, 5-4
Great Start, Creating and Finishing
The Collapse Comes Early
Portillo Has a Terrible...and Also Good Game?
We Need to Talk About the 5v3 Stuff
Alex Has Opinions on Penalties
Secret Segment 3