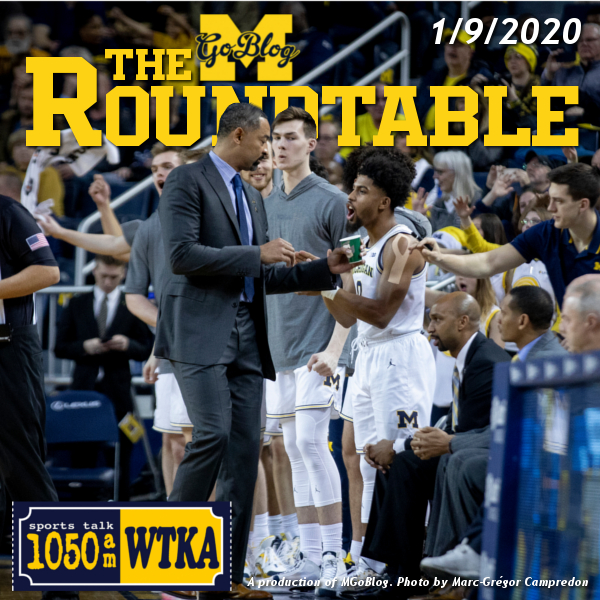 Things discussed:
YES people I'm working on the book (this week in fact). Craig got a head start because he's been writing it as articles in HTTV for several years.
Josh Christopher: looks to pass, ability to get squared up. More impact as a one-and-done than Isaiah Todd. Intriguing to see him with Dickinson.
Terrance Williams: plays bigger than his size but has some skills away from the basket
First tournament in history with Rutgers and no UNC: none of the top-five picks are playing in the NCAAs this year!
Jae'Sean Tate would rub Icy Hot over his entire body. Nobody liked banging with that guy.
Need to learn some gamesmanship to prevent run-outs.
Anthony Campanile offered 7 figures—Schiano wants a huge assistant salary pool.
Purdue and beyond: Still a John Beilein team, still has a 6'6" guy playing wing, need to hit shots to win.