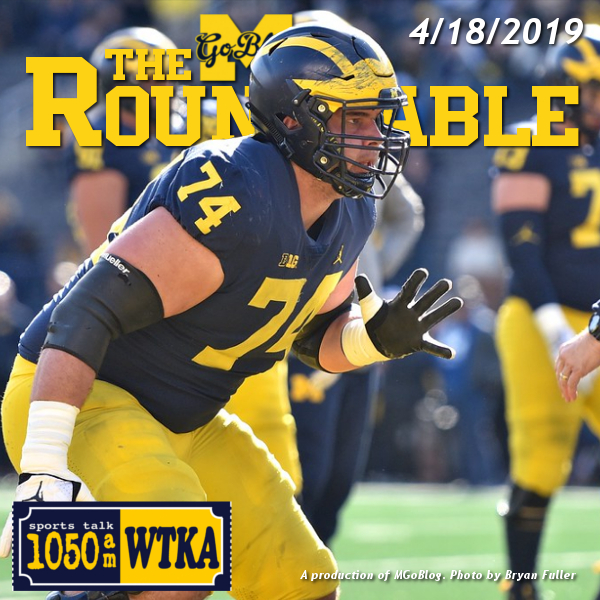 Things discussed:
Frank Sinatra still owes Craig a check.
Gattis really is in charge of the offense. Reminds Brian of Scott Frost's UCF offense in 2016.
Defensive starters performed how they were described, but backup receivers were toasting the secondary's non-stars, plus Metellus
Harbaugh was direct about Dax Hill: he's going to play early.
Kelly-Powell wants to play corner.
Brian: Michigan needs that—the way they played their safeties forces the MLB to stay in coverage, takes away their best blitzes.
DL: need to find pass rush. Hoping Danna can transition his production to Big Ten level.
Right tackle battle: Stueber is consistent, Mayfield has flashes of stardom, slight edge to the elder but Michigan's going to be good either way.
Can't remember the last time we were okay with backup OL coming on the field.
Poole/Iggy: G-League vs. College—NCAA is a bigger stage, G-League you can focus on your development.
Brazdeikis could maybe come back; Poole made it clear he's not going to under any circumstance.
Franz: timing works out because we'll know about Iggy.
BONES: Kind of a PG, kind of a MAAR, kinda the #1 target now.
Also looking at Justin Pierce, the grad transfer.