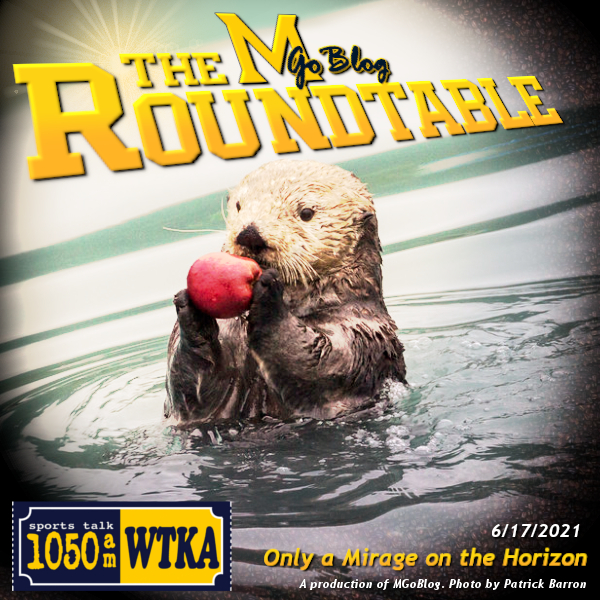 Things discussed before the show:
Seth gets on early and Sam talks about Walter Nolen. Seth puts all this film into an If it Happens folder.
Michigan has to blow the South out of the water in NIL to compete with the South.
Anderson thing discussed:
Good to hear the voices of the survivors.
Wilmer-Hale report is so damning it's hard to believe there needs to be more.
Taking this to the Attorney General's office sounds like a waste of time and a PR trap because we're at the point where the plaintiffs and the university have to decide on a number, which is not what we're really interested in.
We want to focus on how we change the structures of power at the university so that we don't have these institutional failures again.
Other things discussed:
Daylen Baldwin scout: more Darboh but Fast or Junior Hemingway but not as leapy than Nico Collins or Devin Funchess, blocking really sticks out on film, Michigan needed another Cornelius Johnson since everybody else on the roster is #SpeedinSpace.
Hoops recruiting: Do you take a Dug in hand or wait on a situation where two 5-stars deciding a month later are both down to UNC or Michigan? Hmmm.
Bigs recruiting: we're not even going to consider Jalen Duren, and Lively for whatever reason is trending away, but if Donovan Clingan chooses hometown UConn over being Hunter Dickinson 2.0 he didn't decide based on fit.
NIL: Recruits should use the Charity Bowl as the most scientific understanding of how each school's fanbases will spend money once they can aim their respective money cannons at recruits, though there's a little bit of nuance, e.g. you probably won't make more at Slippery Rock than 13 Big Ten schools.