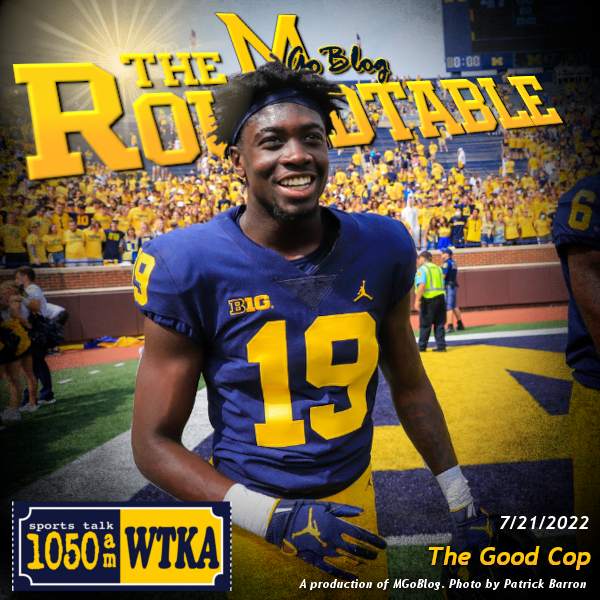 Things discussed:
Remembering Gary Moeller: major part of Michigan's modernization (a wide receiver won the Heisman!), was the good cop, vastly unappreciated, especially for his time as an assistant. Needed one break.
Football predictions: Ohio State is on their own tier, Michigan is on their own tier after that, worried about trips to Iowa (because of Kinnick) and a visit from Maryland because they have great receivers versus our much younger secondary.
SEC/ACC Media Days: coaches don't like NIL? NCAA has an opportunity here to create a system that benefits their game but the individual schools are just trying to do whatever helps them (except Michigan). Use this to stop guys from going to the draft early and not playing in bowl games.
Big Ten Hoops: Indiana? Illinois-Michigan? MSU is going into the season with 9 guys, which is good because then Izzo will only play ten of them. Bigs are going to have a lot more fun now that some of the centers are gone. Purdue will find a PG.
Hockey nonconference: fine. Good that they dumped the GLI because they can't field a team when Juniors take away half their roster.
International trip: good chance to get together.