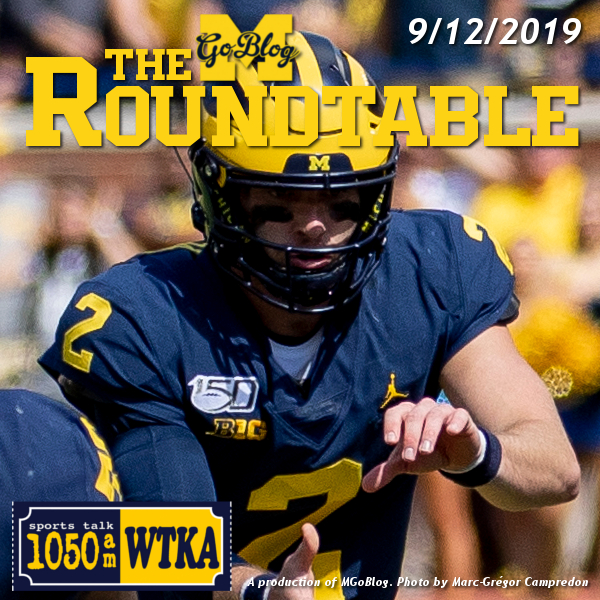 Things discussed:
Shea's keeps: Mentioned Neck Sharpies—you still have to test that shuffled end sometimes anyway
If you have a spread offense and the other team can shut off your keep game, you've failed.
Borges problems again: not punishing teams that are soft on the edge.
The CB blitzes were RPS-3's because they were crushing the Arc Read Zone
Frustrating because McCaffrey comes in for three plays and they're all bad reads.
Nico doesn't have one jump ball situation. Throw it to covered Nico!
Shea's seeing ghosts.
Michigan fumbled on three of its four possessions, Ronnie Bell gave up 100 yards of field position on punts.
The RB rotation is irrelevant.
One great call: the wheel route. Lost the screen game—surprised that wasn't more part of the gameplan.
Smoke route? You cannot let teams play 10 yards off your receivers.
Spath's source: His analysis is off but the source is good. When you have an RPO, you don't get to do decide if you're running or passing.
The second 4th and 2: disagree whether following the blockers would work.
Caller: Army's offense isn't applicable to the rest of the season/they're not going to run that 3-3-5 again.
Army's defense has a lot of blitzes—Michigan got got by a blitz once, picked up that blitz later.
Have to be worried when Rice plays better than you on offense.
Is it fixable?